Teri
,
April
, and
Hadar
are hosting a Summer bucket list linky - I couldn't resist to join! I've been planning all the things I want to do over the summer, ohhh since February ha! I've pinned so many things I don't think there's any way I will get accomplished all I would like to do!!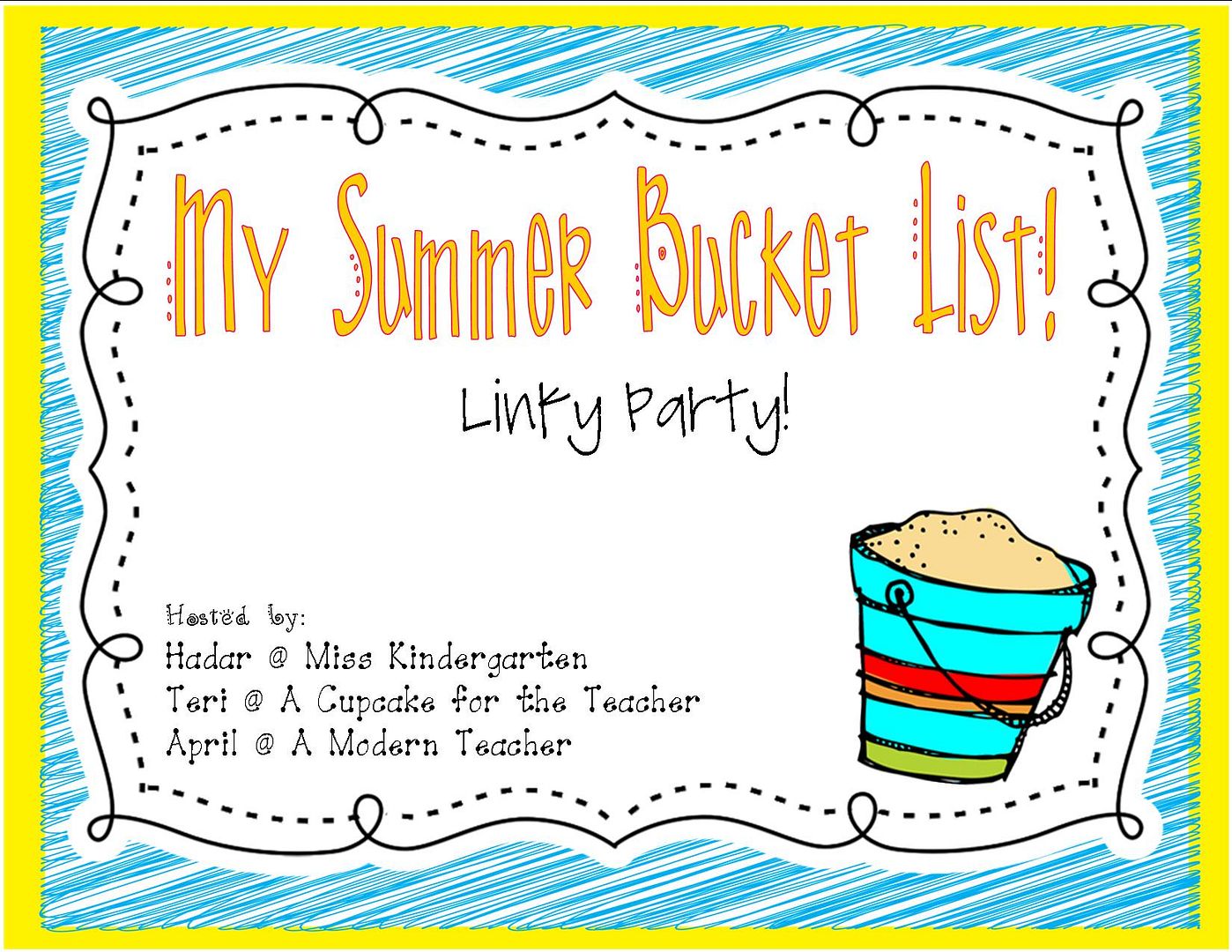 First and foremost....
Spend time with these two little darlings! Ella's already been talking about going to the gym and library (among her favorite things to do!) for summer.
Then... the things I don't WANT to do, but really NEED to do...
Organize and clean our garage - throw a garage sale! We have like 9 little riding toys for the kids that are too small now and we aren't having any more babies - I am SO ready to clear out Ella's closet and the garage of all the excess!
Then...things I'd like to do for the home:
Revamp our entry wall to look something like this:
We have a wonderful open floor plan with a huge formal dining room that we rarely use - we're going to turn a corner of it into a craft area! woot woot! This is my inspiration:
Then for my classroom...
Make a stool inspired by this picture for my class:
And so many more things! We're taking a family vacation to the hill country with cousins, aunts and uncles, it's going to be fun! Can't wait!

Have a happy Saturday blog friends - look for my giveaway tomorrow!!